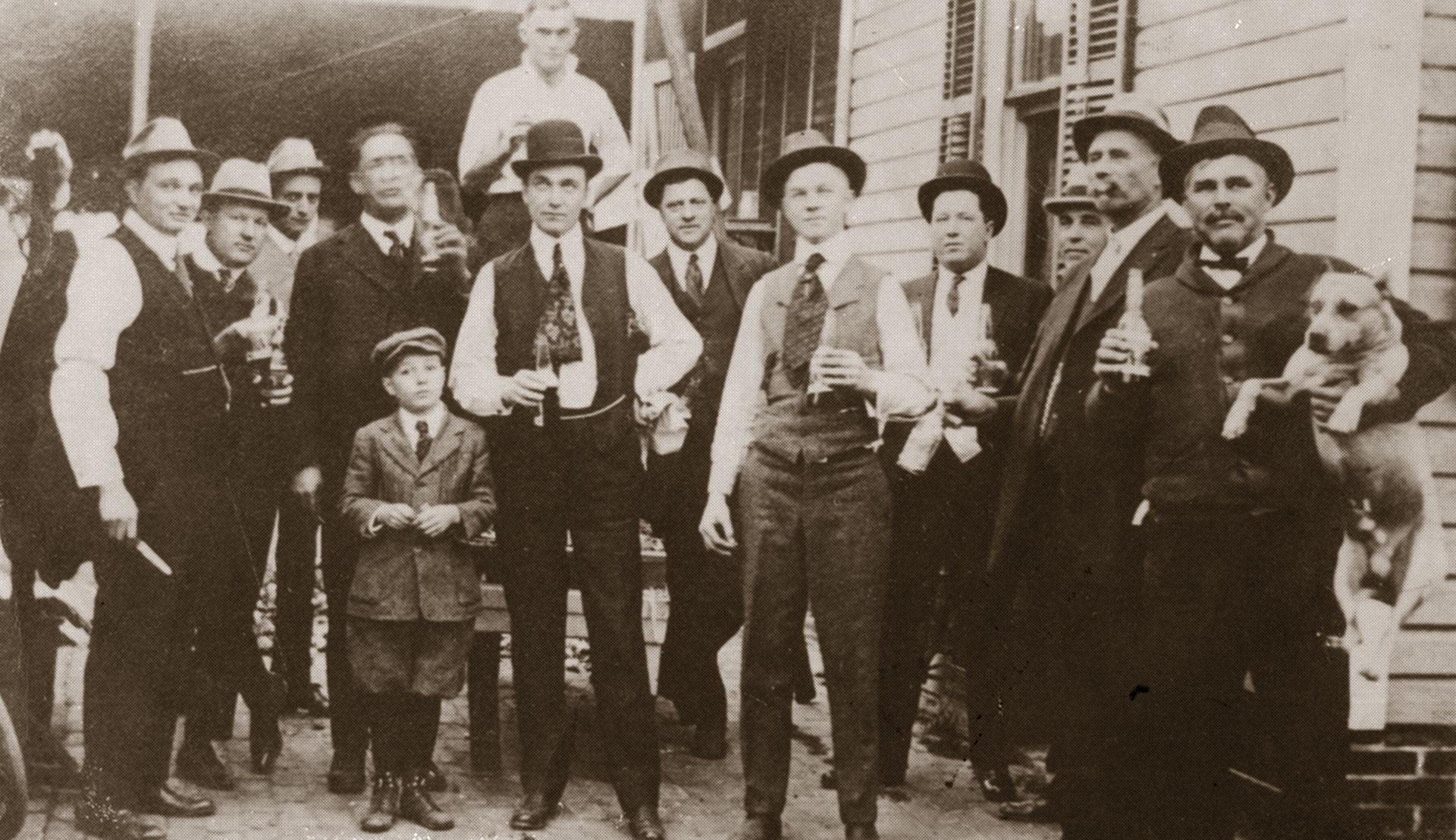 ABOUT OUR TAMPA
MAFIA TOURS
Scott M. Deitche, Mob Museum Advisory Council member and mob http://www.scottdeitche.com/books.htmlauthor of Tampa's favorite books, Cigar City Mafia: A Complete History of the Tampa Underworld & The Silent Don: The Criminal Underworld of Santo Trafficante Jr or Manny Leto, previous Editor of Cigar City Magazine and Tampa historian, will guide you on a 1.5 -2 hour walking tour to old gambling palaces, street corners, and alleys where some mobsters met their demise, and restaurants where wise guys, like famed boss Santo Trafficante Jr, held court.
You'll learn about bolita, the rumored tunnels of Ybor, and the Era of Blood.
Join us for this one-of-a-kind walking tour of Tampa's most storied neighborhood. We guarantee you'll never look at Ybor City the same way again.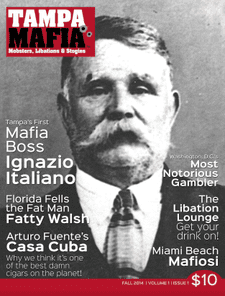 When you start talking about organized crime, things can get dicey. The people of Tampa, especially the ones still around to remember those days still feel a "duty" of sorts to keep quite of these things, as if these people are still amongst us and can hear our chatter.
We have to admit we are fascinated by the whole idea of the mafia and the people we knew and the whispers we grew up hearing.
We can't help ourselves when it comes to watching mob films like The Godfather, Goodfellas, Casino and HBO's Boardwalk Empire and the iconic cable TV show, The Sopranos. We found ourselves in a love affair with Tony Soprano and we could not stop watching.
At this point in our collective history, we're not sure anyone would be surprised to learn that there is, in fact, something called "The Mafia." What you might be surprised to learn, however, is how prevalent-even rampant–organized crime in Tampa was in the early and mid-20th century. From bolita–an illegal version of the now-legal Florida lottery–to narcotics, Tampa's experience with organized crime is as notable as Chicago's or New York's.
​Still, there's a fine line between exploring a topic and glorifying it. Indeed, some people would rather not dwell on the less-than-noble aspects of our local history. In the 1950s, Tampa's reputation for corruption and vice was so bad it prompted one national magazine to label the area the "Hell Hole of the Gulf Coast." Given such negativity, who can blame people for just wanting to forget?
Despite all of this or, perhaps, because of it, a few writers and filmmakers have chosen to focus on organized crime, determined to give Tampa it's due. We are one of them!