SANTO TRAFFICANTE SR, A 'Sicilian of the Old School,' RULED TAMPA'S UNDERWORLD FOR MORE THAN A DECADE!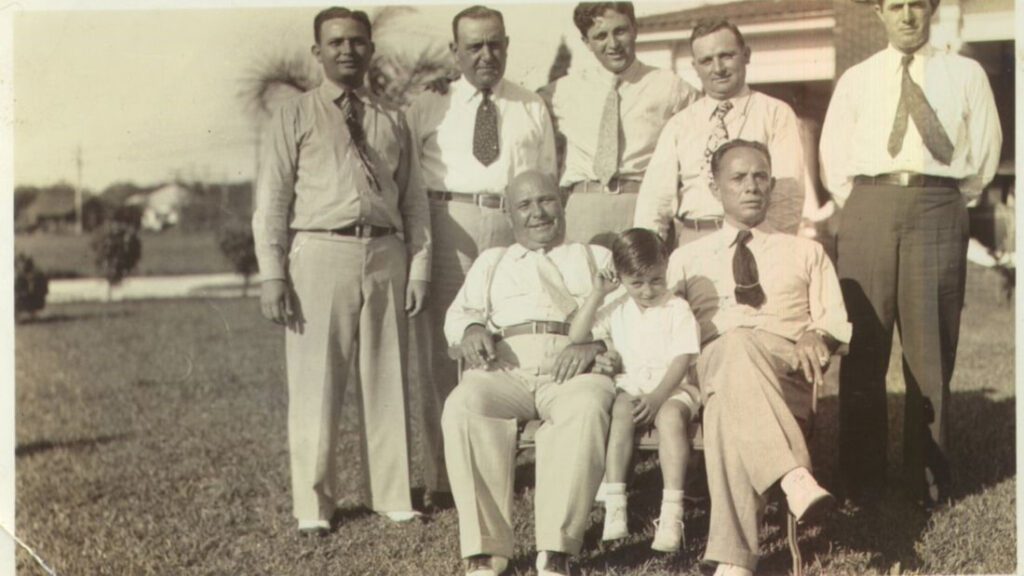 AN IMMIGRANT AT AGE 15, HE ROSE TO POWER VIA BOOTLEGGING, ILLEGAL GAMBLING, EVENTUALLY RELINQUISHING POWER TO SON
On August 12, 1954, Tampa, Florida, Mafia boss Santo Trafficante Sr. died from stomach cancer. Laid to rest in a solid brass casket with glass lining, Trafficante's body was driven through the streets of Ybor City, escorted by police. The procession, including a line of vans carrying floral arrangements, wound from the Wilson Sammon funeral home to his final resting place, a freestanding tomb in the southern section of the L'Unione Italiana Cemetery. A local paper reported that "underworld faces were sprinkled throughout the crowd," paying their respects. It was the end of the road for a man described by an FBI source as a "Sicilian of the old school" and "one of the most important racket and gambling figures in Tampa."
Santo Trafficante Sr. was born on May 24, 1886, in Cianciana, Sicily. When he was 15, he boarded the steamship Vincenzo Florio and sailed from Naples to Ellis Island. From there he took a train to Tampa, already home to a sizable Sicilian population from the towns of Cianciana, Alessandria Della Rocca and Santo Stefano.
Santo met and married Maria Giuseppe Cacciatore on April 20, 1909. A year later they had their first son, Frank, born on April 16, 1910. The next son was Luigi Santo Trafficante Jr. (his namesake and future Mafia boss), born on November 15, 1914. Salvatore, called "Sam," was born on November 14, 1916, Epifano, or "Fano," was born on January 5, 1919, and Enrico known as "Henry," was born on November 23, 1924. The following year, Santo Sr. became a naturalized citizen.
​According to newspaper accounts at the time, he was also heavily involved in various civic and fraternal organizations. Santo Sr. was a longtime member of the Elks Lodge No. 708, and a founding member of the Robin Hood Social Club, formed "for social activities and the presentation of plays." He also sat on the Board of Directors of the L'Union Italiana, known as The Italian Club, in Ybor City. The Italian Club was the epicenter of Sicilian life in Tampa. The large Italian and Greek-inspired building housed a theater, library, recreational space, meeting rooms, and remains a vibrant part of Tampa to this day.
CONTINUE READING AT THE MOB MUSEUM
---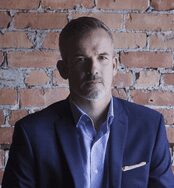 Scott M. Deitche is an author specializing in organized crime. He has written seven books and more than 50 articles on organized crime for local and national publications. He has been featured on the History Channel, A&E, Discovery Channel, AHC, C-SPAN and Oxygen Network. In addition, he has appeared on dozens of local and national news shows, as well as more than 40 radio programs. His latest book is Garden State Gangland: The Rise of the Mob in New Jersey. For more information about Scott visit www.ScottDeitche.com