Cocktail Noir Drink Recipes!
Several cocktails are named after mobsters. Scott M. Deitche explored the intersection of gangsters and libations in his book Cocktail Noir: From Gangsters and Gin Joints to Gumshoes and Gimlets. From the depth of Prohibition through the current cocktail revival, mob nicknames have been both the inspiration and direct result of cocktails. Here are a few of Mr. Deitche's favorites. Check back as we will continue to add a few more cocktails!
AL CAPONE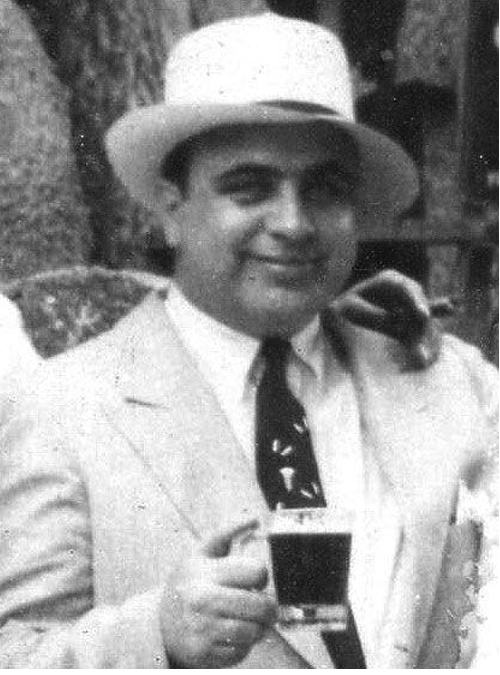 Saveur magazine printed this recipe from Brooklyn bartender John Bush. The Al Capone is a close cousin to the Boulevardier, a takeoff of the classic Negroni.
3 oz. Rye Whiskey
1 ½ oz. Vermouth
½ oz. Campari
Orange zest to garnish
In a cocktail shaker filled with ice, shake the whiskey, vermouth, and Campari. Strain the mixture into two tumblers, and garnish each with an orange twist.
---
THE LUCKY LUCIANO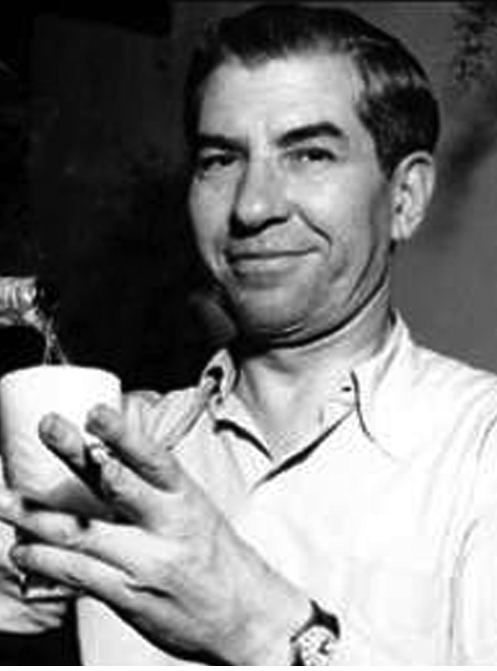 This drink is an after-dinner cocktail. It's suave and sophisticated, just like Lucky Luciano, partner of Meyer Lansky and one of the fabled architects of modern organized crime.
1 ½ oz. Benjamin Prichard's Rye
½ oz. Mancino Vermouth Rosso
½ oz. Mancino Vermouth Secco
¼ tsp. Fernet-Branca
1 Griottines or Luxardo cherry for garnish
Stir rye, vermouths, and Fernet-Branca in a mixing glass filled with ice; strain into a chilled eggcup or small cocktail glass. Garnish with a cherry.
---
Meyer Lansky Sour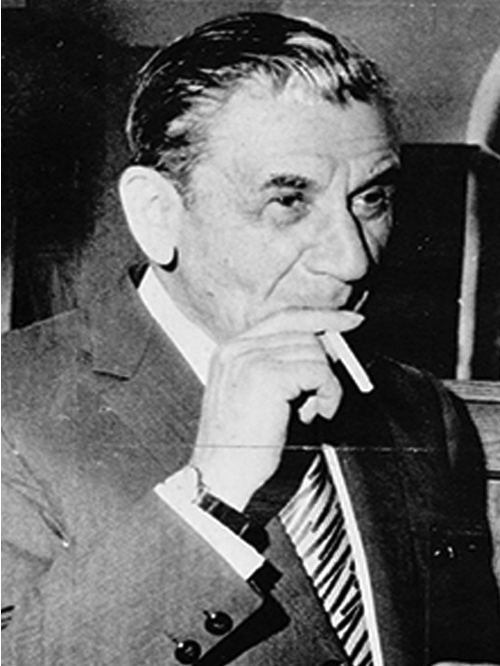 Named after the legendary Jewish mobster, this cocktail is found on the menu of the DGS Delicatessen in Washington, D.C. While inspired by Lanksy's name; the real Lanksy probably would not drink it. Instead, he was a Scotch man.
2 oz. Gin
1 ½ oz. Meyer Lemon Juice
1 Dash Orange Bitters
Simple Syrup
Pour all ingredients into a cocktail shaker with ice. Shake for 30 seconds. Strain into chilled glass.
---
The Red Italiano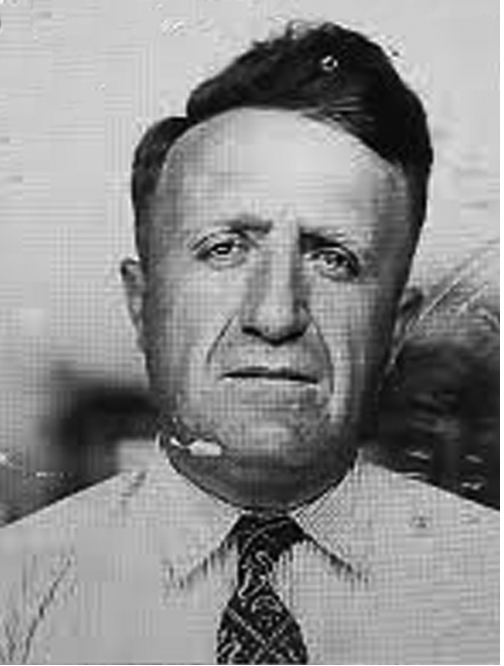 Mr. Deitche created the Red Italiano after the ginger haired Tampa mobster, who fled the Cigar City during the early 1950s mob war and lived the last years of his life in Mexico. The drink brings together Campari, signifying Red's Italian heritage, with the southern staple of moonshine (corn-based white whiskey).
1 ½ oz. corn whiskey (for a real Florida feel, you can use Bear Gully, made in Winter Haven, FL)
1 oz. Campari
1 oz. Dry Vermouth
Dash of Orange Bitters
Orange slice
Mix ingredients in mixing glass with ice. Stir for 30 seconds. Strain into glass with ice. Garnish with orange slice.
---
Stay tuned for more recipes to come or for the full line up purchase Cocktail Noir: From Gangsters and Gin Joints to Gumshoes and Gimlets
---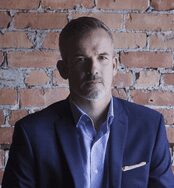 Scott M. Deitche is an author specializing in organized crime. He has written seven books and more than 50 articles on organized crime for local and national publications. He has been featured on the History Channel, A&E, Discovery Channel, AHC, C-SPAN and Oxygen Network. In addition, he has appeared on dozens of local and national news shows, as well as more than 40 radio programs. His latest book is Hitmen: The Mafia, Drugs, and the East Harlem Purple Gang. For more information about Scott click HERE